Up to the 1840s, the area surrounding the Guildhall (between Cheapside, London Wall, Saint Martin Le Grand and Coleman Street) did not feature any major east-west avenue, but rather a hodgepodge of narrow lanes. In 1845, Lad Lane and Cateaton Street were somewhat straightened, widened and linked up to form Gresham Street. In 1877, Gresham Street was extended further west up to St Martin Le Grand along the former St Ann's Lane and Maiden Lane and it remains somewhat crooked to this day due to its origin. Similarly, the southern extremity of modern Moorgate Street, was composed by joining 'Finsbury Place South' with a newly cut-trough road down to Lothbury and Princes Street.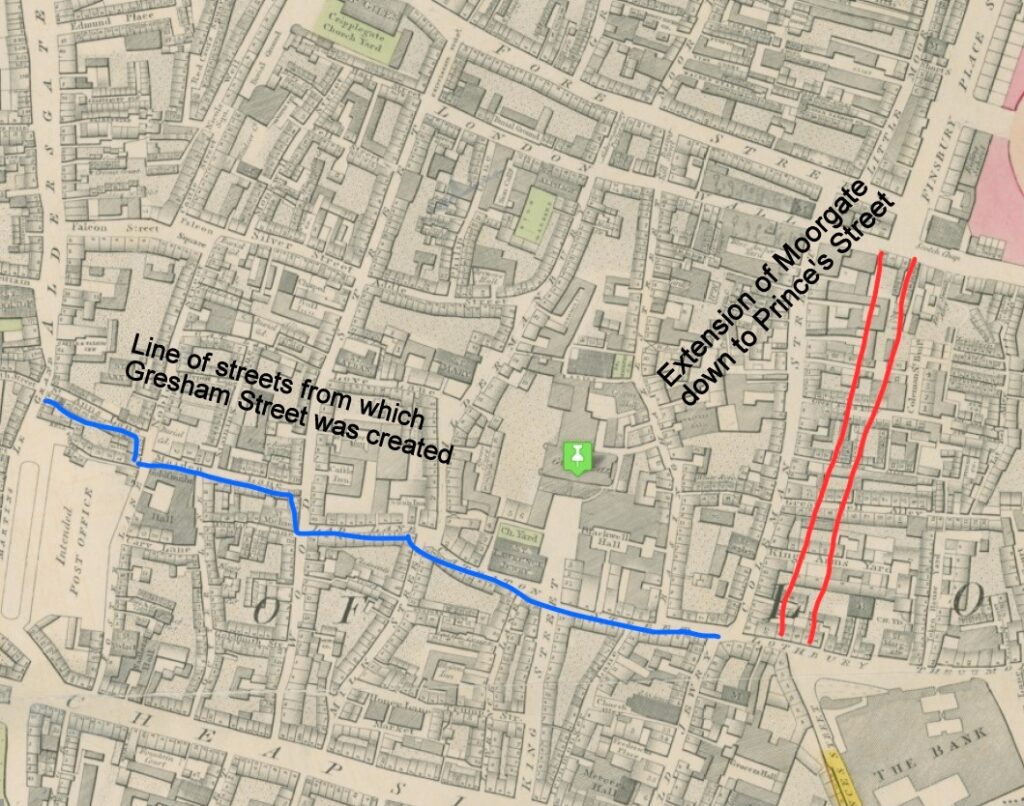 Gresham Street takes its name from a major figure of Tudor London, Sir Thomas Gresham (1519-1579). Born of a prominent Norfolk family, he became an important merchant and was Edward VI's agent in the Low Countries, where his shrewd dealings helped restore fiscal and monetary stability to the crown. In 1565, he proposed to build a bourse-like exchange if the City would donate the land, thus founding the Royal Exchange.
His large mansion at the corner of Bishopsgate and Old Broad Street, considerable further property and income from the Royal Exchange were bequeathed to the Corporation of the City of London and the Mercers' Company to establish and sustain a college to teach astronomy, geometry, physic, law, divinity, rhetoric and music. This was the start of Gresham College, the first institution of higher learning in London, in 1597. The symbol of Gresham and his family is the grasshopper, found in several City landmarks, including of course the Royal Exchange and Gresham College. When Gresham Street was created, Gresham College was re-housed in a purpose-built edifice there, which still stands.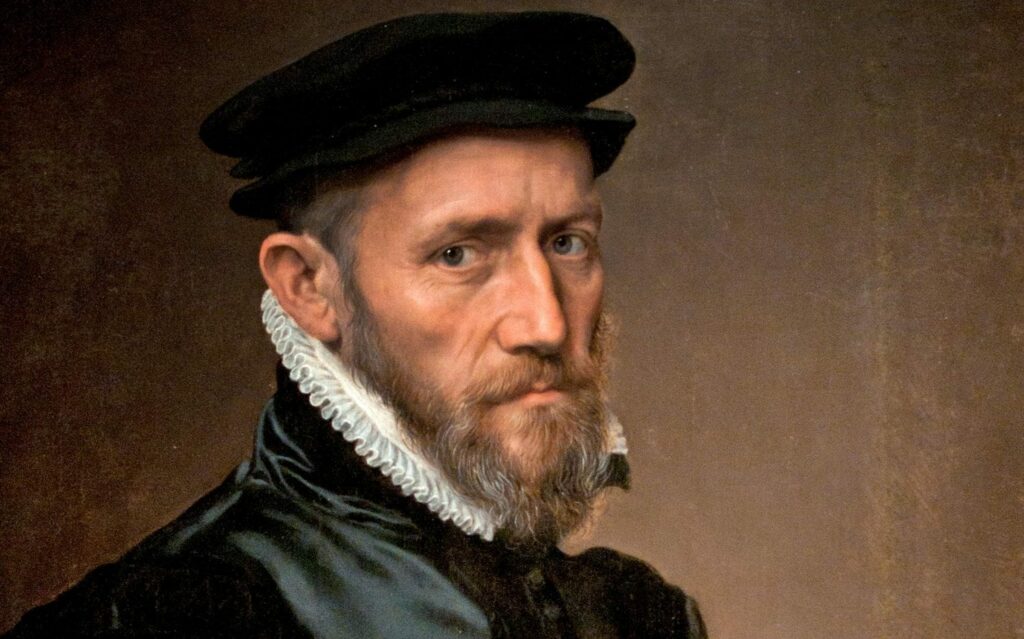 The Guildhall and its surrounding district, abutting Gresham Street from the north, has been there since the 13th century. It was built essentially over the remains of the Roman amphitheatre, just east of the Roman fort.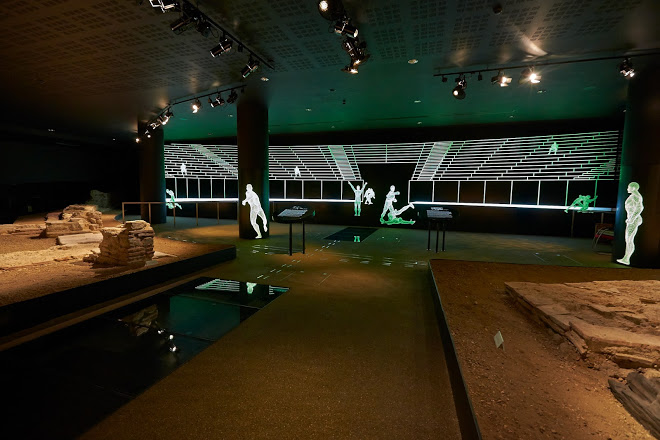 The area just south of Gresham street formerly was home to London's Jewish community, before Edward I's Edict of Expulsion of 1290. This is reflected by Old Jewry, a street between Poultry and Gresham Street, and the Church of St Lawrence Jewry, on Gresham Street.
Classical buildings of interest (from the west):