(and Tower Ward)
Tower Hill and the surrounding Tower Ward take their name from "the most celebrated fortress in Great Britain": The Tower of London. Note that the Tower itself lies just outside the boundary of the City of London, constituting a separate demesne, or liberty, under direct royal privilege. Indeed, from the establishment of its oldest portion, the Norman White Tower of 1078, this fortress was essentially conceived as a royal check on the relative unruliness of London.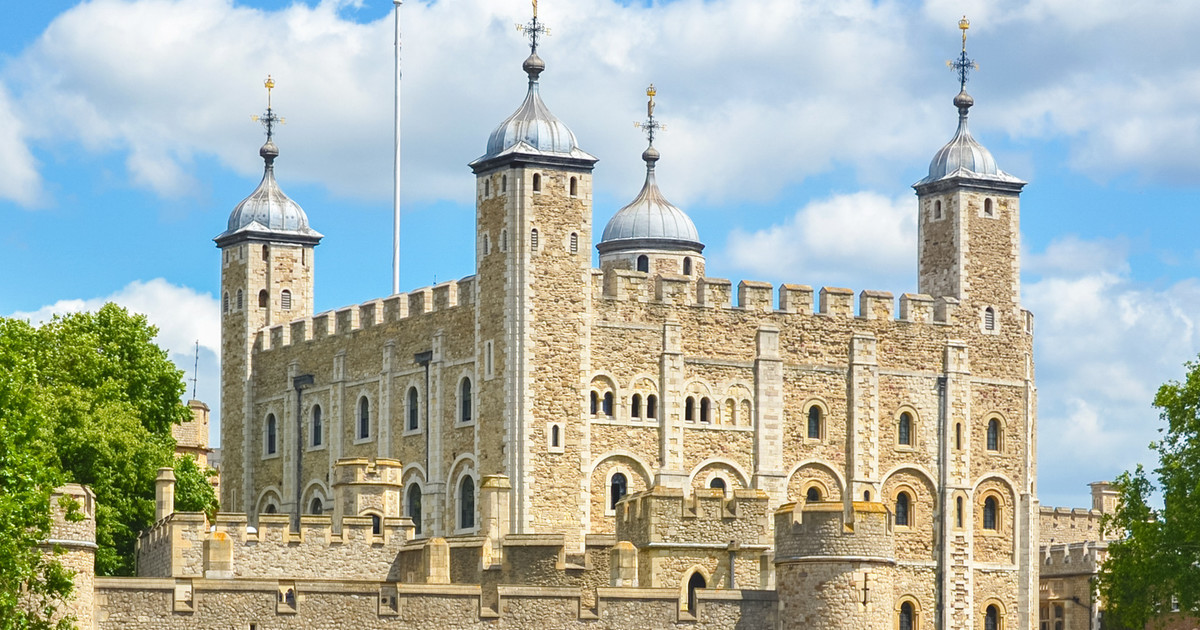 Tower Ward comprises three parishes, All Hallows by the Tower, (aka, All hallows Barking), St Olave Hart Street and St Dunstan in the East. The most prominent feature of the Ward is Trinity Square, featuring an oval garden laid out by Samuel Wyatt in 1797 to complement his work at Trinity House. The square was reduced in size in the 1880s. Here are to be found most of the interesting classical buildings in this area.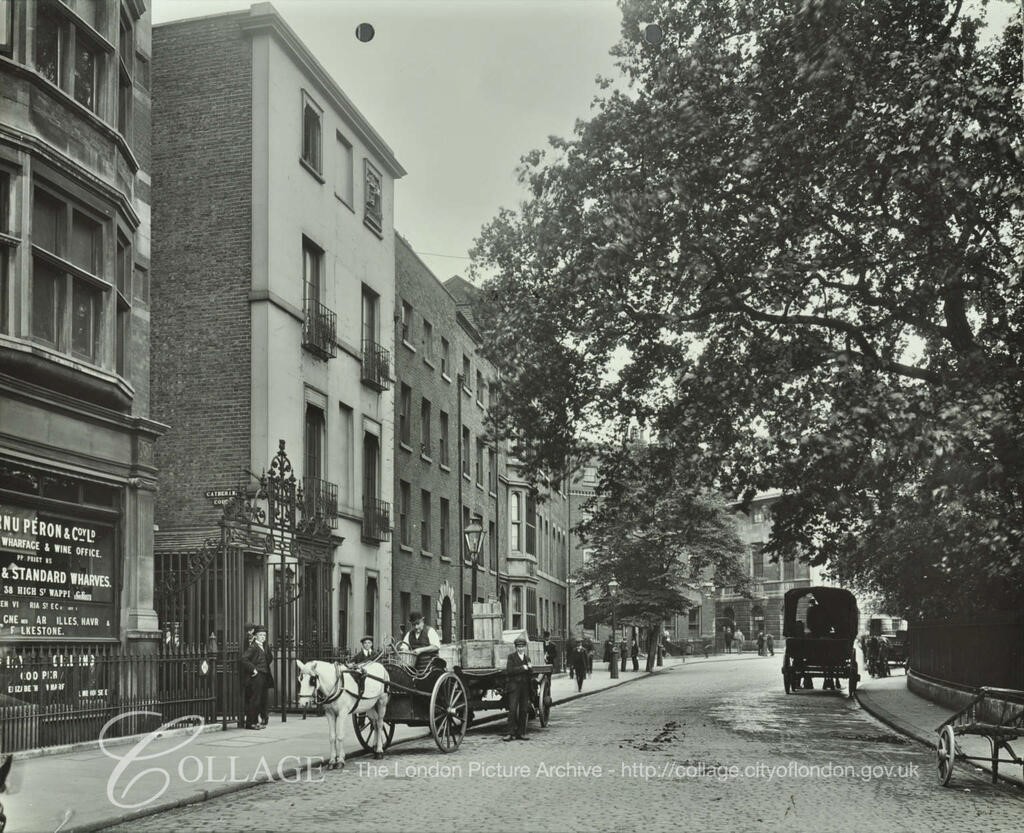 As Stow (1598) reminds us, Tower Hill was the site of many executions of prisoners of the Tower as well as on orders of the Sheriffs of London. By the early 18th C. it was surrounded by the houses of gentry and merchants, though the last execution took place in 1747. Among famous people who lived in the immediate vicinity we can count William Penn – founder of Pennsylvania, Francis Walsingham – Elizabeth I's spymaster and diarist Samuel Pepys. Though Pepys was at the forefront of attempts to limit the Great Fire of 1666, this particular neighbourhood was largely spared. It is a pity that the only remaining pre-fire building remaining here, save the Tower itself, is the Church of St Olave.
Classical buildings of interest: