15 Trinity Square, EC3
Built: 1908-09
Architect: Edward Blakeway l'Anson
Location: Tower Hill
Listing: Not listed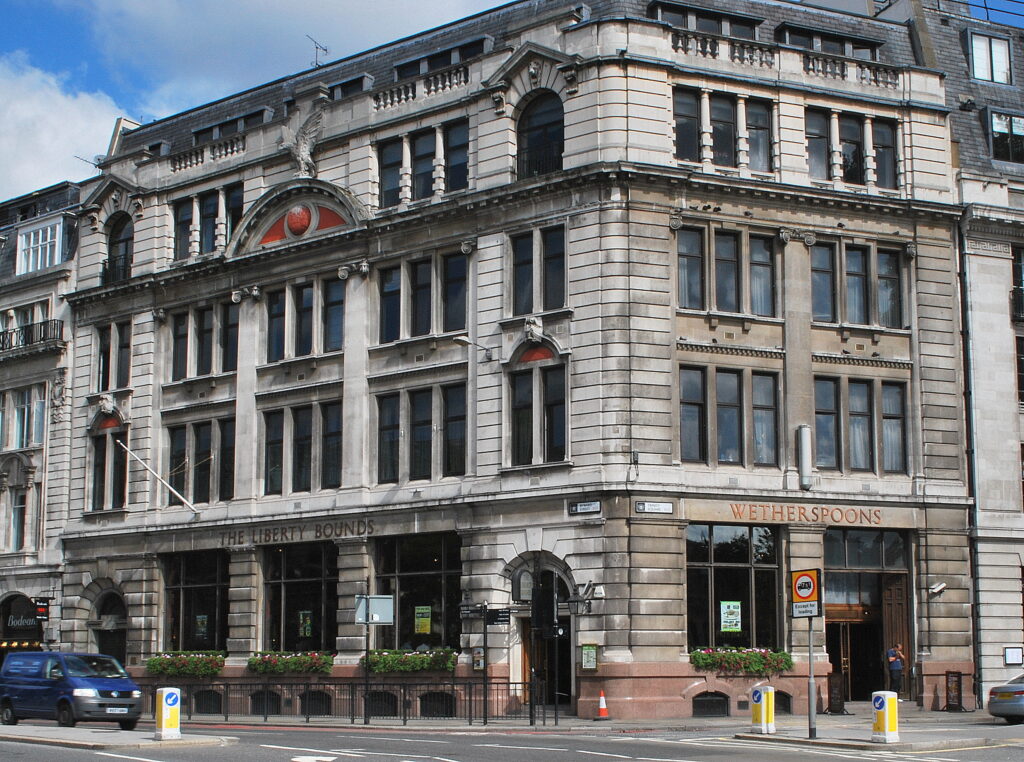 The General Steam Navigation Co. erected a headquarters on Trinity Square in 1909. The building was heightened by two stories and extended at the back to Muscovy Street in 1931 (architect: Alfred Roberts). Narrow antae bracket both the Trinity Squarer and Byward Street aspects, the latter being considerably wider. The central section of the broader frontage features giant Ionic pilasters. The segmental pediment above the main entablature shows a globe in relief in the tympanum and is surmounted by a sculpture of an eagle.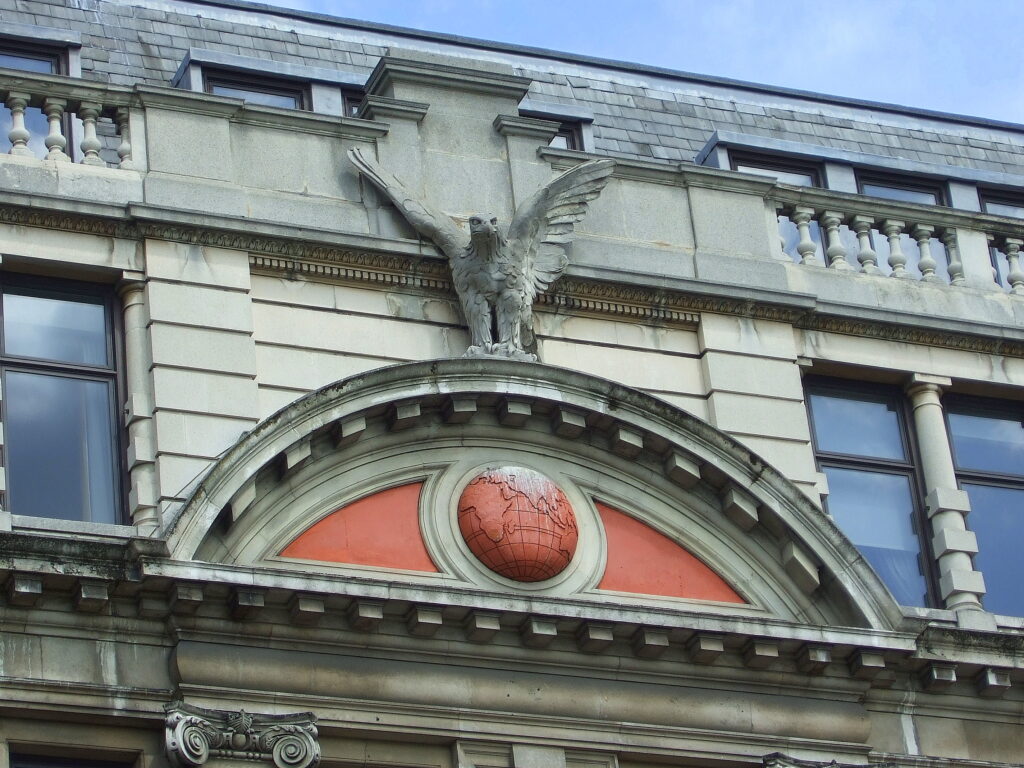 The General Steam Navigation Company was founded in 1824. For over a century, it was the largest short-range, London-based shipping line. In 1920, it was taken over by P&O Lines, though it retained its identity. T he advent of air travel and other transport links eventually led to its demise in 1972.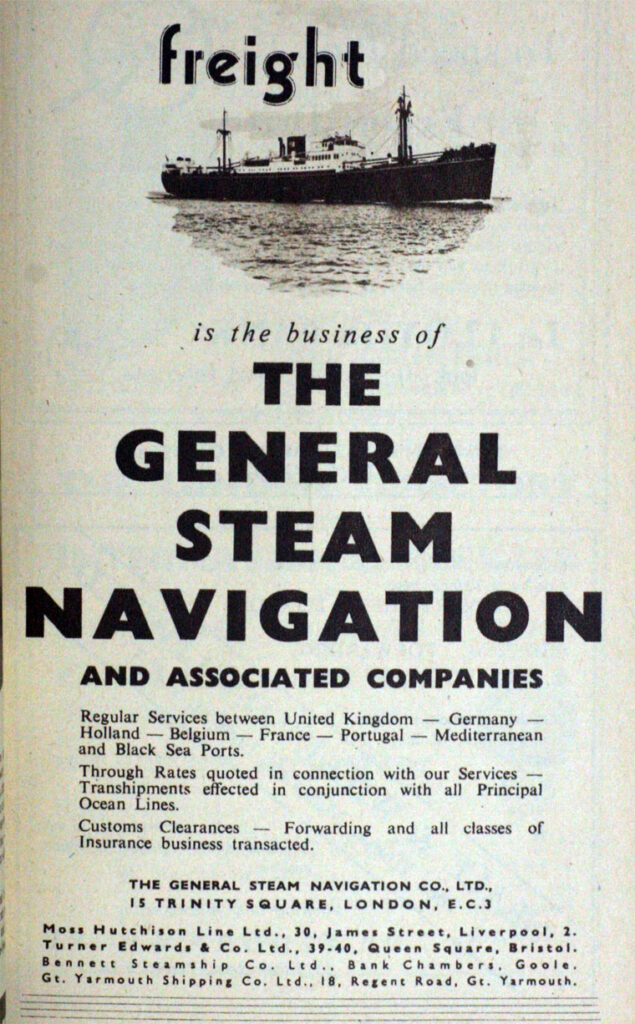 Advertising posters for the GSN Co., showing the Trinity Square address