The locations named above comprise the area bordered to the west by the Temple, to the north by Fleet Street, to the east by New Bridge Street (built over the Fleet River) and to the south by the Thames. 'Bridewell' is historically linked to King Henry VIII's Bridewell Palace, itself being named in connection to the very ancient church of St Bride, while 'Whitefriars' refers to the Carmelite priory that existed here. To quote 'Old and New London' (1878), in regard to this area: "So rich is London in legend and tradition, that even some of the spots that now appear the blankest, baldest, and most uninteresting, are really vaults of entombed anecdote and treasure houses of old story."
In 1247, Sir Robert Grey helped found a convent for the Carmelites (known as white friars from the colour of their habit). Various additions to the complex of buildings were made in the 14th and 15th century by other noblemen. Following Henry VIII's dissolution of the monasteries and plunder of Church property, the chapter house and other buildings were either given to some of the king's favourites or, by Edward VI, sold to noblemen for the purpose of erecting London residences. All that survives of the Carmelite priory is a portion of the crypt, in Magpie Alley (off Bouverie Street).
The establishment of several theatres in this area (as well as in Blackfriars, to the east) and the preservation of right of sanctuary formerly attached to the monastery (until 1697) led the area to become a haunt for criminals and be nicknamed Alsatia (Alsace), after the turbulent border region between France and Germany. Among others, here was committed an infamous murder, of the fencing master Turner, in 1612.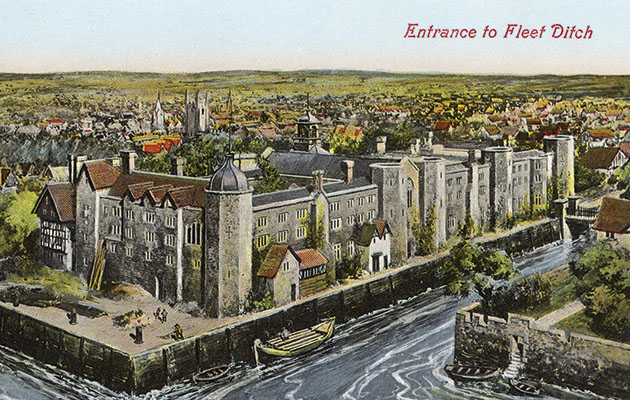 East of the Carmelite priory and south of the church of Saint Bride, Henry VIII made his London court at Bridewell Palace between 1515 and 1523. Its construction had been supervised by the ill-fated Cardinal Wolsey and after Henry VIII did away with him, it was leased to the French ambassador. In 1553, Edward VI donated it to the City Corporation, which used it as an orphanage, a jail for prostitutes then a hospital, a prison, a school and a workhouse. Largely destroyed by the great fire of 1666, it was rebuilt and this strange mix of schoolhouse, prison and hospital continued, to varying degrees, well into the 1800s.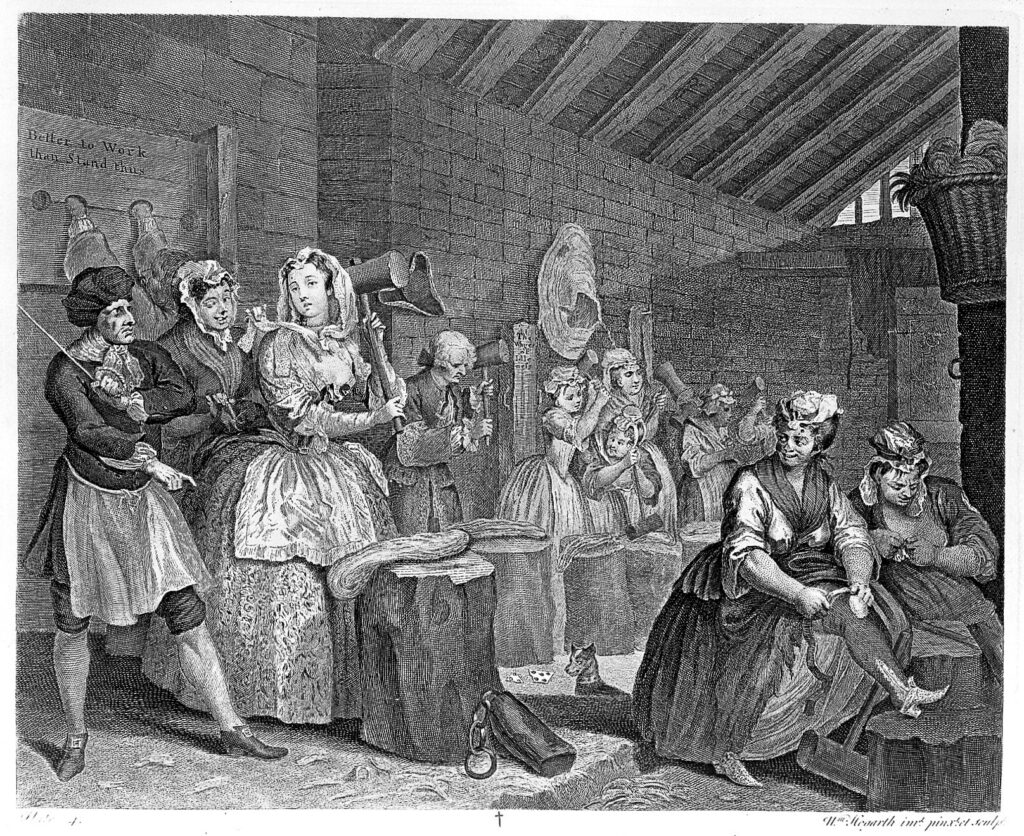 The expansion of the printing press business in nearby Fleet Street meant that, in the late 19th and early 20th century, a substantial portion of this area was dedicated to newspaper and printing offices, many of which buildings remain. Equally, the continuing expansion of the legal profession and the proximity to the Law courts and Temple Inn means many legal offices are present in this area, in many cases taking over the locations of former print works.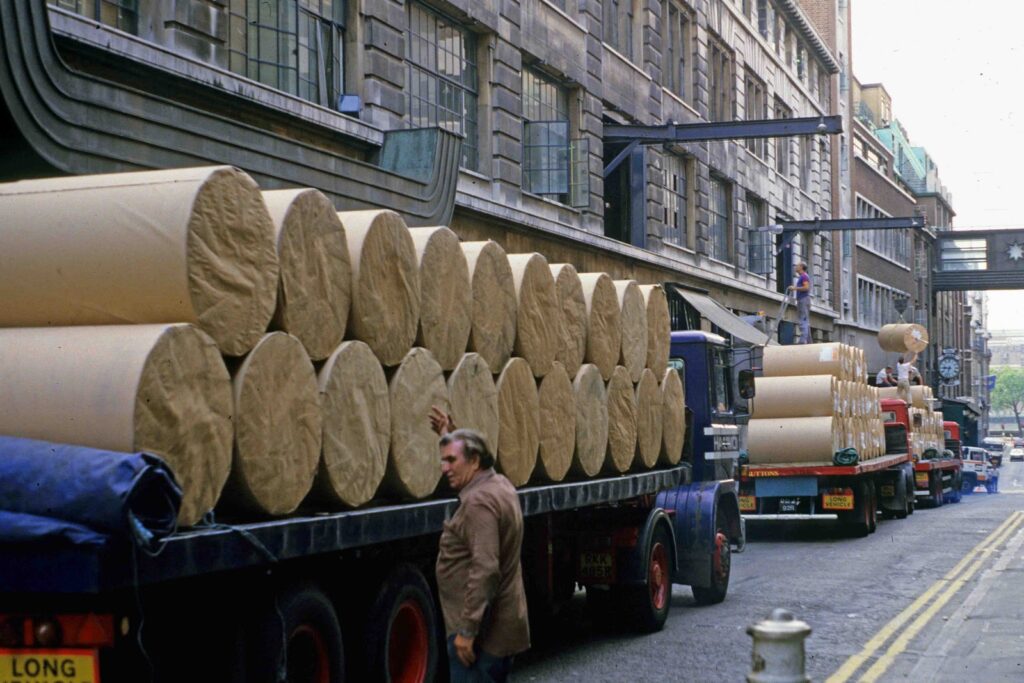 Classical buildings of interest
Punch Newspaper (10 Bouverie Street)
Temple Chambers  (3-7 Temple Avenue)
Horace Mashall & Co (6 Temple Avenue)
Telephone House (2-4 Temple Avenue & 40 Victoria Embankment)
Institute of Journalists (2-4 Tudor Street)
Northcliffe House  (26 Tudor Street) 
White Swan Tavern  (28 Tudor Street)
Argus Printing Co.  (23-27 Tudor Street& 8-10 Temple Avenue )
Wheatsheaf House (4 Carmelite Street)
National Press Agency (6 Carmelite Street)
Guildhall School of Music (4 John Carpenter Street & 1 Tallis Street)
St Bride's Church (St Bride's Avenue)
St Bride's Vicarage (2 Bridewell Place)